Freedom of religion versus freedom of business management in Spain: Spanish Case-law analyzed in the light of "reasonable accommodation" figure according to Canadian Case-law
Keywords:
reasonable accommodation, religious minorities, real equality, indirect discrimination, diversity management
Abstract
The Canadian case-law figure of reasonable accommodation has not found a favourable reception in the Spanish Case-law. Proof of this is the STC 19/1985 judgement of the Spanish Constitutional Court, which affirms that the giving of a different weekly rest because of a religious belief would be a reasonable exception, but it is not imperative for the entrepreneur to grant it. Accommodation is not compulsory neither for Canadian courts, since this obligation to accommodate must be within the limits of "reasonability". Even if several justified reasons can be put forward to refuse the accommodation, Canadian courts opt for the imposition of this legal duty to reconcile religious practice demands with labour market needs. Taking into consideration that accommodation does not happen spontaneously and that bona fide in labour relations is not enough, it is advisable to look for good practices in comparative Law to deal with this kind of conflicts.
Published online: 11 December 2017
Downloads
Download data is not yet available.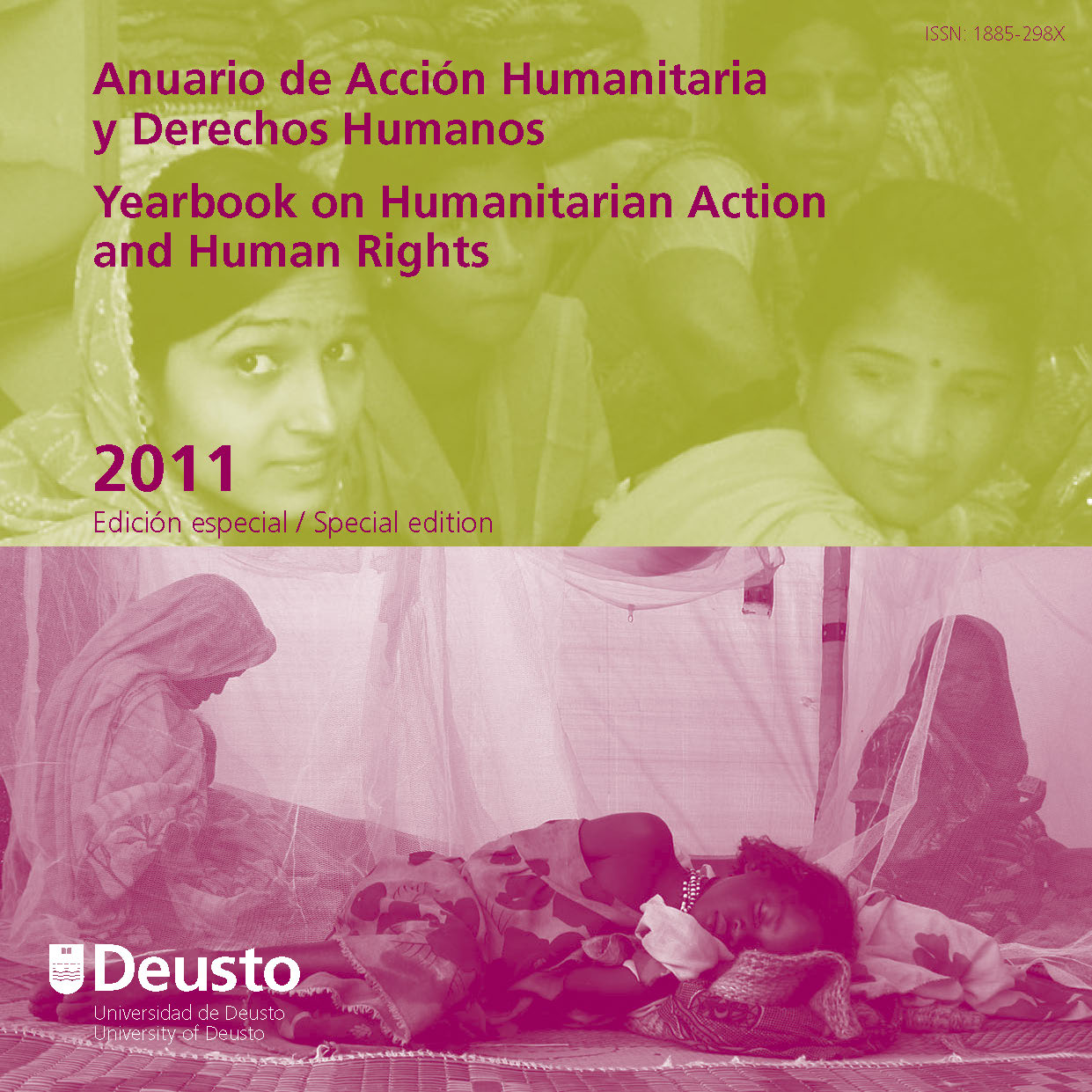 How to Cite
Borges Blázquez, Lola. 2017. "Freedom of Religion Versus Freedom of Business Management in Spain: Spanish Case-Law Analyzed in the Light of 'reasonable accommodation' Figure According to Canadian Case-Law". Deusto Journal of Human Rights, no. 8 (December), 55-70. https://doi.org/10.18543/aahdh-8-2011pp55-70.
Deusto Journal of Human Rights / Revista Deusto de Derechos Humanos is an Open Access journal; which means that it is free for full and immediate access, reading, search, download, distribution, and reuse in any medium only for non-commercial purposes and in accordance with any applicable copyright legislation, without prior permission from the copyright holder (University of Deusto) or the author; provided the original work and publication source are properly cited (Issue number, year, pages and DOI if applicable) and any changes to the original are clearly indicated. Any other use of its content in any medium or format, now known or developed in the future, requires prior written permission of the copyright holder.