The United Nations and Private Security Companies: Responsibility in Conflict
Keywords:
United Nations, International Community, security, conflict, Private Security Industry, companies (PSC's)
Abstract
The international community is undergoing a transformation in the way that security is managed. The growth of the private security industry in this regard has not been equally matched with adequate national or international responses. This lack of action has left a gap in which many critical issues emerge such as human rights concerns, corporate social responsibility and accountability. The United Nations stands in a critical position to take a leadership role in addressing not only specific issues that have emerged and require due attention, but on a wider scale to understand the very transformation of humanitarian and postconflict environments. This paper addresses emerging trends and evaluates responses and inherent limitations concerning the proliferation of private security within the international community, and in particular within the United Nations itself.
Published online: 11 December 2017
Downloads
Download data is not yet available.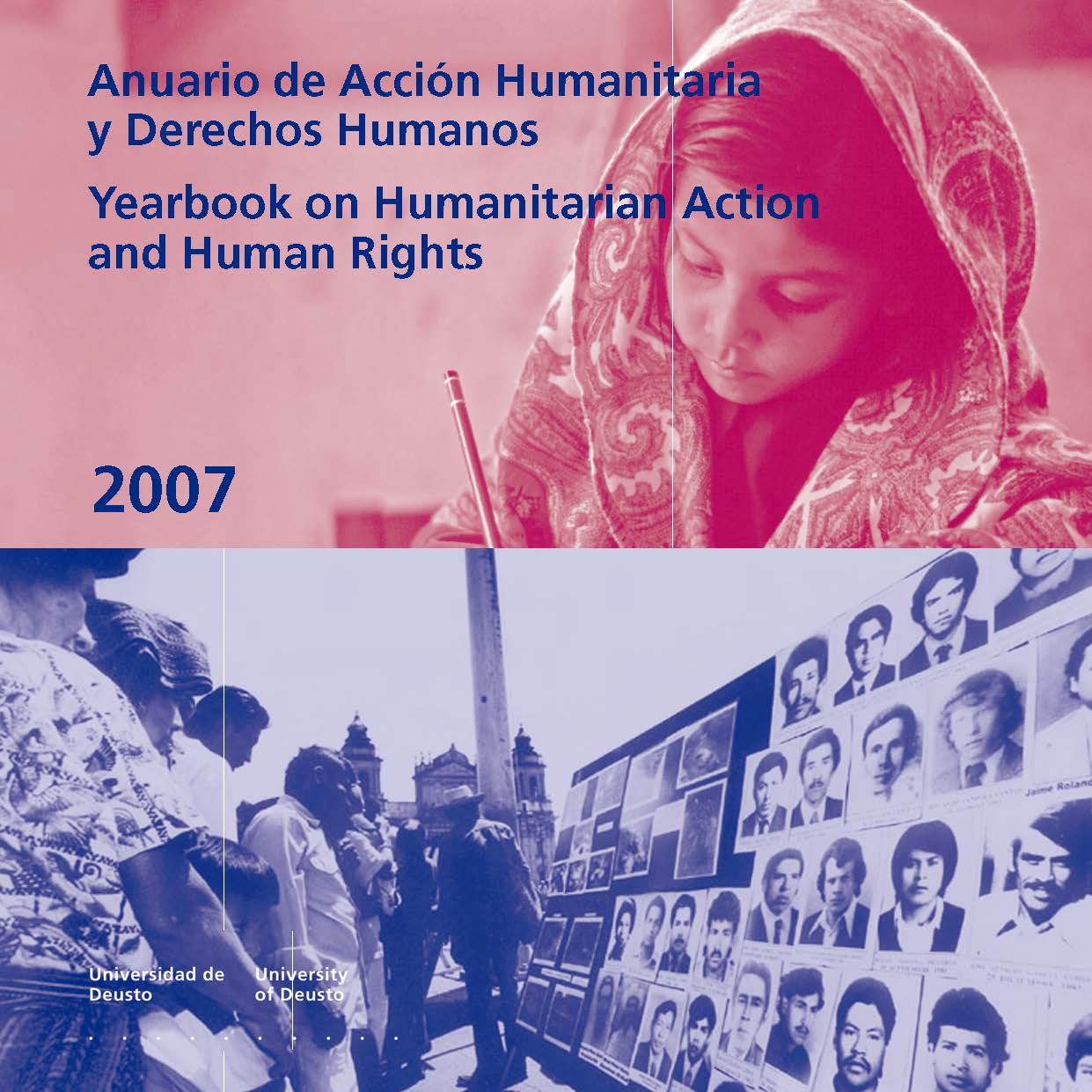 How to Cite
Martin, Steven. 2017. "The United Nations and Private Security Companies: Responsibility in Conflict". Deusto Journal of Human Rights, no. 4 (December), 89-108. https://doi.org/10.18543/aahdh-4-2007pp89-108.
Deusto Journal of Human Rights / Revista Deusto de Derechos Humanos is an Open Access journal; which means that it is free for full and immediate access, reading, search, download, distribution, and reuse in any medium only for non-commercial purposes and in accordance with any applicable copyright legislation, without prior permission from the copyright holder (University of Deusto) or the author; provided the original work and publication source are properly cited (Issue number, year, pages and DOI if applicable) and any changes to the original are clearly indicated. Any other use of its content in any medium or format, now known or developed in the future, requires prior written permission of the copyright holder.