The inclusion of Human Rights in humanitarian assistance. The difficult but necessary way between theory and practice
Daniela Santos Nascimento
Keywords:
Humanitarian Assistance, Human Rights, promotion, protection, new humanitarianism, conditionality
Abstract
With the end of the Cold War, one of the most important developments has clearly been the recognition of the universal value of human rights and of the need to effectively respect and promote them at all levels of international relations. Among the priority areas, humanitarian action in conflict situations was then to be considered particularly important, with a clear objective of contributing for peace. However, observing the scenario of humanitarian assistance especially in the second half of the 90s, these aspirations seem to have been contradicted by some concerning and challenging realities, such as the trends suggesting a proliferation of man-made disasters in many parts of the world and consequently an also continuing need for humanitarian assistance in the future and the fact that the main obstacles in providing it tend to arise from an increasing and general disregard for the applicable international humanitarian and human rights law. Showing concern for these facts, this thesis analyses the negative consequences of the attempts to bring human rights concerns to the centre of humanitarian assistance through the practice of conditionality and defends the need for the inclusion of a more transversal human rights dimension in humanitarian assistance and in particular, of specific human rights oriented projects. Recognising the intrinsic link between both dimensions and their increasing importance, and touching the difficulties implied by such approach, it is suggested that this would be a more appropriate way to effectively promote human rights within humanitarian work, simultaneously contributing for enhanced and less controversial humanitarian assistance.
Published online: 11 December 2017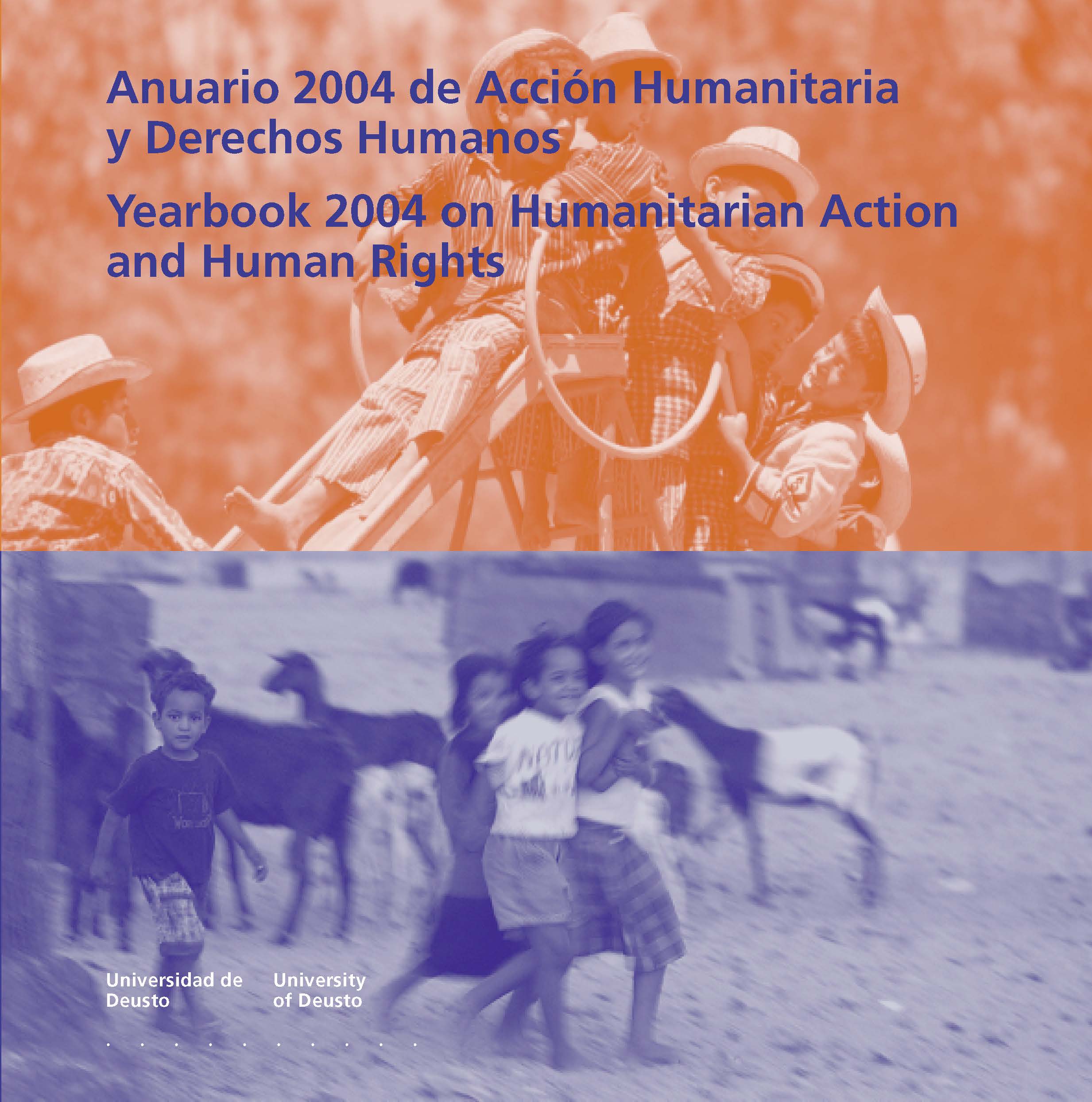 How to Cite
Nascimento, Daniela Santos. 2017. "The Inclusion of Human Rights in Humanitarian Assistance. The Difficult But Necessary Way Between Theory and Practice". Deusto Journal of Human Rights, no. 1 (December), 41-84. https://doi.org/10.18543/aahdh-1-2004pp41-84.
Deusto Journal of Human Rights / Revista Deusto de Derechos Humanos is an Open Access journal; which means that it is free for full and immediate access, reading, search, download, distribution, and reuse in any medium only for non-commercial purposes and in accordance with any applicable copyright legislation, without prior permission from the copyright holder (University of Deusto) or the author; provided the original work and publication source are properly cited (Issue number, year, pages and DOI if applicable) and any changes to the original are clearly indicated. Any other use of its content in any medium or format, now known or developed in the future, requires prior written permission of the copyright holder.