¿Convencionalismo(s) o Derechos Humanos críticos? Hacia una interpretación resistente de los procesos jurídicos
Asier Martínez de Bringas
Keywords:
human rights, Grundnorm, power, knowledge, epistemology
Abstract
The excuse that interrogates this writing is to venture - given the conditions imposed by globalization - if a critical hermeneutics of the law is possible, one that places human rights as the primary rule of the whole legal discourse, thus displacing them from their adjacent and instrumental condition. We are faced with the proposal to understand human rights as the fundamental moment of all legal epistemology and as a constituent condition of any provision, norm or constituted criterion. The Grundnorm has acquired its status as a fundamental and most hermeneutic promontory, empowered and instilled by a set of framework norms, primary and fundamental criteria of law, which would be identified with what we will call human rights. In order to do so, it will be necessary to listen, in particular, what we mean by rights, since this attempt at pre-normative identification leads us to be able to activate, in this way, a jurisdictional dynamism in the service of the most fractured and inconsistent dignities, solidity. This will provide elements to contain, divert and channel state violence, given the exacerbated taste of this agency for its use and management in monopolistic conditions without options for challenge, complaint or complaint.
Published online: 11 December 2017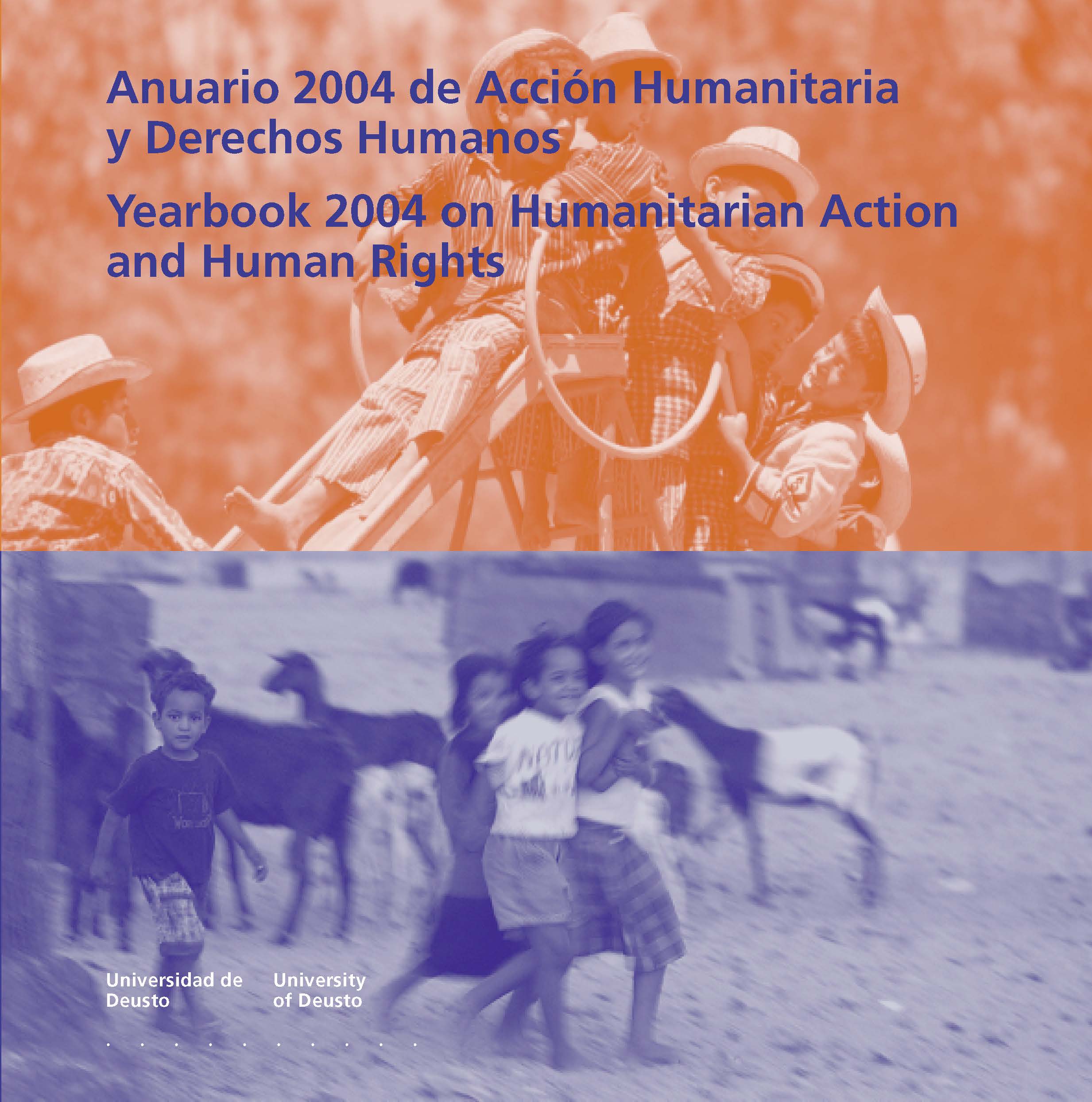 How to Cite
Martínez de Bringas, Asier. 2017. "¿Convencionalismo(s) O Derechos Humanos críticos? Hacia Una interpretación Resistente De Los Procesos jurídicos". Deusto Journal of Human Rights, no. 1 (December), 15-28. https://doi.org/10.18543/aahdh-1-2004pp15-28.
Deusto Journal of Human Rights / Revista Deusto de Derechos Humanos is an Open Access journal; which means that it is free for full and immediate access, reading, search, download, distribution, and reuse in any medium only for non-commercial purposes and in accordance with any applicable copyright legislation, without prior permission from the copyright holder (University of Deusto) or the author; provided the original work and publication source are properly cited (Issue number, year, pages and DOI if applicable) and any changes to the original are clearly indicated. Any other use of its content in any medium or format, now known or developed in the future, requires prior written permission of the copyright holder.