La regulación jurídica de las violaciones graves de obligaciones esenciales emanadas de normas imperativas del Derecho internacional general en el Proyecto de Artículos de la CDI
Keywords:
International Law, International Law Commission, International Crime, state responsibility, violation of essential obligations
Abstract
With the final adoption of the 2001 Project of the International Law Commission, one of the most contested and controversial projects in the field of International Law has been concluded: the elaboration of a project of articles about state responsibility. After 50 years of hard work focused on defining what constitutes a grave violation of norms of fundamental importance for the international community as a whole and replacing the concept of International Crime, the text was finally adopted, not without several limitations –such as the lack of regulation for possible institutional mechanisms that could endow the process of creation, reach and content of the category of norms comprised on the articles with guarantees and content. This essay is divided into two main chapters: the first one will define which are the grave violations of essential obligations which emanate from imperative norms of general international law, and the second chapter will specify the establishment of obligations and the possible juridical consequences of grave violations.
Published online: 11 December 2017
Downloads
Download data is not yet available.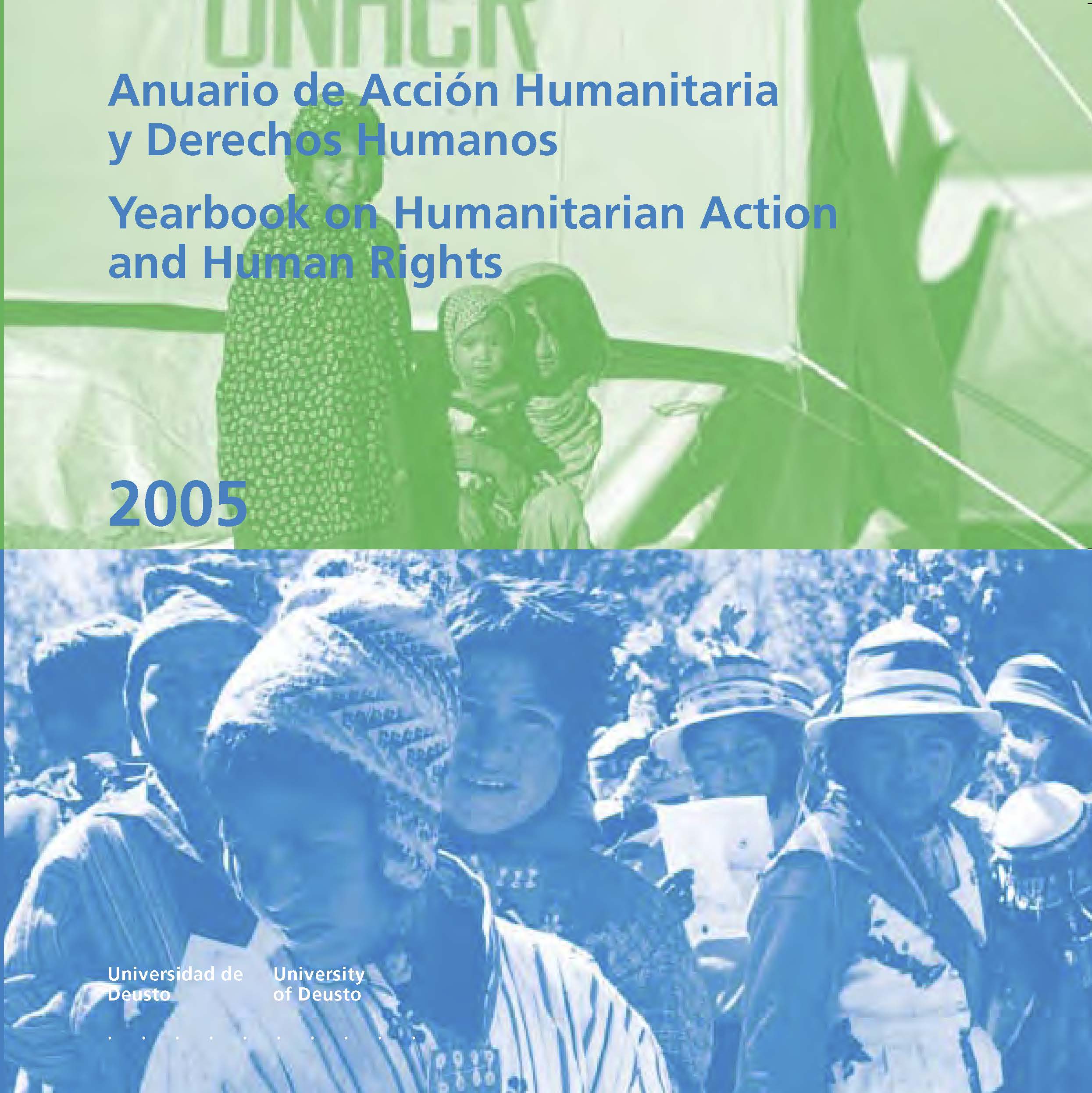 How to Cite
Rueda Fernández, Casilda. 2017. "La regulación jurídica De Las Violaciones Graves De Obligaciones Esenciales Emanadas De Normas Imperativas Del Derecho Internacional General En El Proyecto De Artículos De La CDI". Deusto Journal of Human Rights, no. 2 (December), 67-130. https://doi.org/10.18543/aahdh-2-2005pp67-130.
Deusto Journal of Human Rights / Revista Deusto de Derechos Humanos is an Open Access journal; which means that it is free for full and immediate access, reading, search, download, distribution, and reuse in any medium only for non-commercial purposes and in accordance with any applicable copyright legislation, without prior permission from the copyright holder (University of Deusto) or the author; provided the original work and publication source are properly cited (Issue number, year, pages and DOI if applicable) and any changes to the original are clearly indicated. Any other use of its content in any medium or format, now known or developed in the future, requires prior written permission of the copyright holder.