Environmental cases in the ECHR. A focus in noise pollution
Telmo Esteban Fernández

Universidad de Deusto; University of Oregon
Keywords:
noise, environment, human rights, environmental law, European Court of Human Rights, life, privacy, property
Abstract
Noise is one of the main problems in modern societies. Moreover, noise as well as other forms environmental degradation (fumes, waste…) can, not only be an «inconvenience», but also a «polluted environment» can harm people's health and life. Human Rights litigation can be an effective way to fight environmental degradation and protect people's life. The European Court of Human Rights has decided some «environmental cases», being the world's leading court in this area. The rich case-law of the ECHR starts to build criteria that are useful, in the face of the violation of certain rights by environmental factors, in advancing the acceptance of a «right to live in a healthy environment». This article aims at analyzing those criteria, as a tool for researchers and lawyers that work in the linkage between Human Rights and the Environment at the ECHR.
Published online: 11 December 2017
Downloads
Download data is not yet available.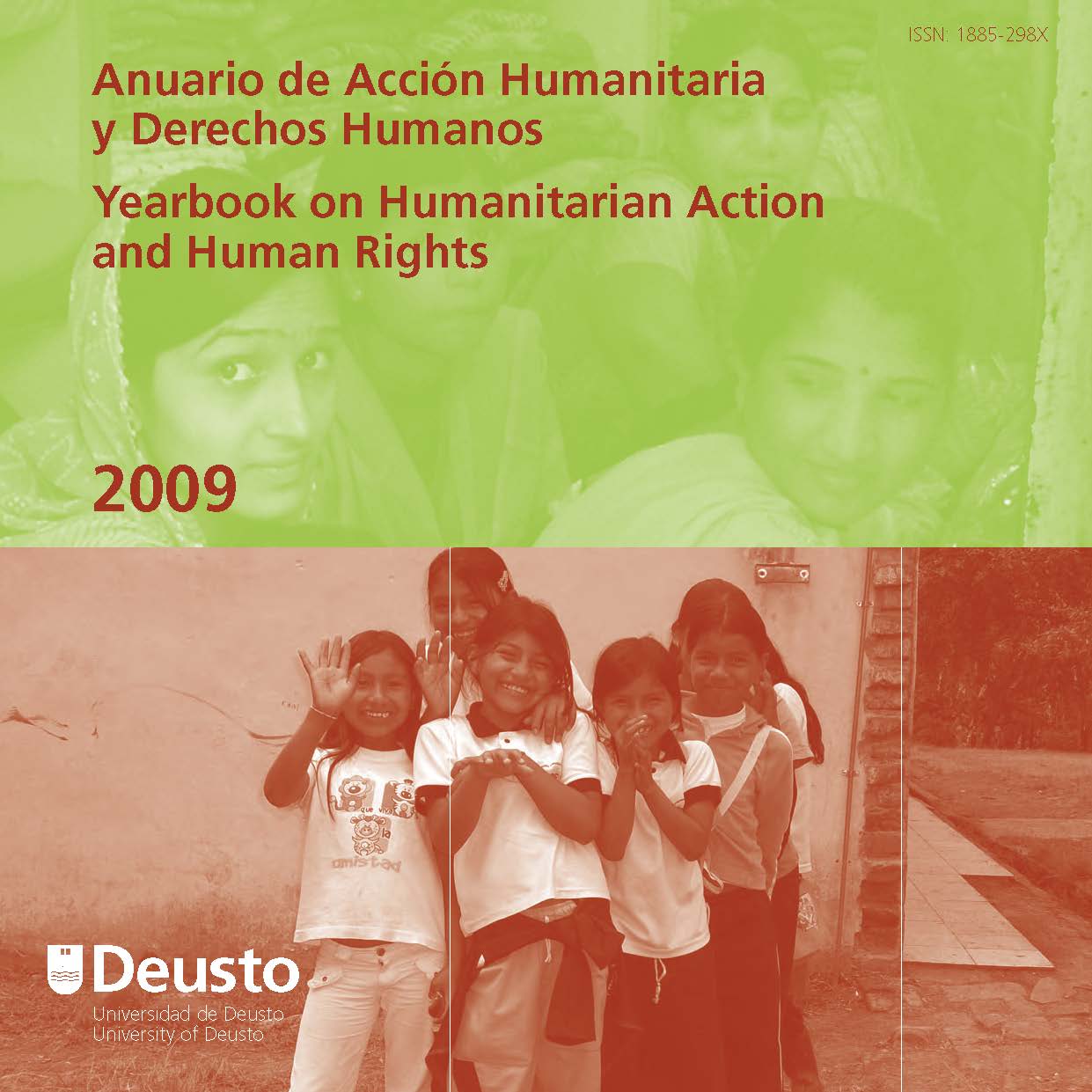 How to Cite
Esteban Fernández, Telmo. 2017. "Environmental Cases in the ECHR. A Focus in Noise Pollution". Deusto Journal of Human Rights, no. 6 (December), 133-46. https://doi.org/10.18543/aahdh-6-2009pp133-146.
Deusto Journal of Human Rights / Revista Deusto de Derechos Humanos is an Open Access journal; which means that it is free for full and immediate access, reading, search, download, distribution, and reuse in any medium only for non-commercial purposes and in accordance with any applicable copyright legislation, without prior permission from the copyright holder (University of Deusto) or the author; provided the original work and publication source are properly cited (Issue number, year, pages and DOI if applicable) and any changes to the original are clearly indicated. Any other use of its content in any medium or format, now known or developed in the future, requires prior written permission of the copyright holder.