A People vs. Corporations? Self-determination, Natural Resources and Transnational Corporations in Western Sahara
Keywords:
Western Sahara, Morocco, global civil society, TNCs, self-determination, natural resources exploitation, corporate accountability
Abstract
Since the mid-1970s, the Western Saharan conflict has defied both resolution and understanding, as an entire people, split between refugee camps in the Algerian desert and the Moroccan occupied territory, has been waiting for the international community to effectively enforce its right to self-determination. Through a combination of legal and geopolitical perspectives on the issues related to the exploitation of the rich natural resources in the last African territory still to be decolonised, this research paper will argue that transnational corporations (TNCs) can directly affect the welfare and the self-determination of a people, while the means to enforce corporate accountability remain limited and poorly adapted to the current global realities. The recent media campaigns led by NGOs against TNCs active in this area demonstrate the key role of global civil society in the emergence of corporate accountability and in reminding individuals, corporations and governments of their ethical and legal obligations towards indigenous peoples such as the Saharawi's. This paper will first consider the historical and socio-economic context of the conflict and the importance of natural resources in this dispute (chapter I) before addressing the legal dimension of the exploitation of these resources by the occupying power and third parties (II). I will then argue that the decision of Morocco to involve Western oil and gas TNCs in the Western Sahara represents a complicating factor to the conflict and has created a new, corporate playing field for the conflicting parties (III). The last chapter of this analysis will address the current political and legal mechanisms for ensuring the accountability of such TNCs and assess whether campaigns by global civil society actors provide an effective, alternative avenue for corporate accountability (IV).
Published online: 11 December 2017
Downloads
Download data is not yet available.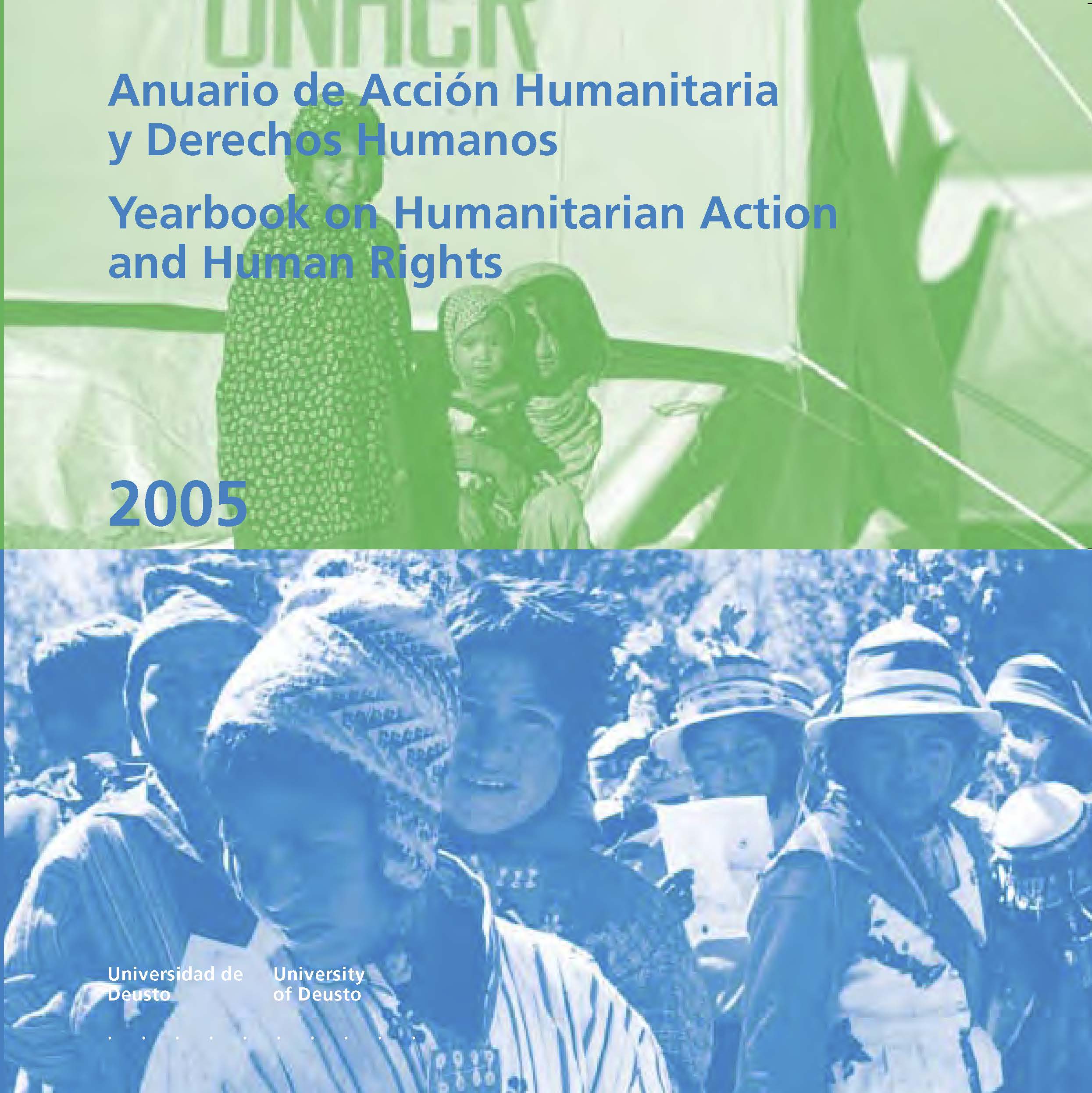 How to Cite
Fišera, Raphaël. 2017. "A People Vs. Corporations? Self-Determination, Natural Resources and Transnational Corporations in Western Sahara". Deusto Journal of Human Rights, no. 2 (December), 15-66. https://doi.org/10.18543/aahdh-2-2005pp15-66.
Deusto Journal of Human Rights / Revista Deusto de Derechos Humanos is an Open Access journal; which means that it is free for full and immediate access, reading, search, download, distribution, and reuse in any medium only for non-commercial purposes and in accordance with any applicable copyright legislation, without prior permission from the copyright holder (University of Deusto) or the author; provided the original work and publication source are properly cited (Issue number, year, pages and DOI if applicable) and any changes to the original are clearly indicated. Any other use of its content in any medium or format, now known or developed in the future, requires prior written permission of the copyright holder.