Social dynamics surrounding oil exploitation in Colombia: a case study of BP's activities in Casanare
Keywords:
oil, armed conflict, corporate social responsibility, Colombia
Abstract
This interdisciplinary research aims to expose the responsibility of oil corporations operating in conflict-prone countries on the dynamics of the conflict itself and for human rights violations. In particular, the paper assesses the role of the oil industry in the conflict dynamics in Colombia. Based on two separate trips to and interviews in Colombia, the paper argues that oil activities have significantly contributed to exacerbate violence in the oil producing areas and that most oil corporations have inadequately responded to the social risks of operating in wartorn regions. The paper stresses the need for more field-based analysis on the role of the international private sector in Colombia and the effectiveness of corporate responses to mitigate or minimise destabilising effects of business activity. The research analysis is based on a case study of the department of Casanare which highlights the complexity of these issues in relation to the experiences of BPXC.
Published online: 11 December 2017
Downloads
Download data is not yet available.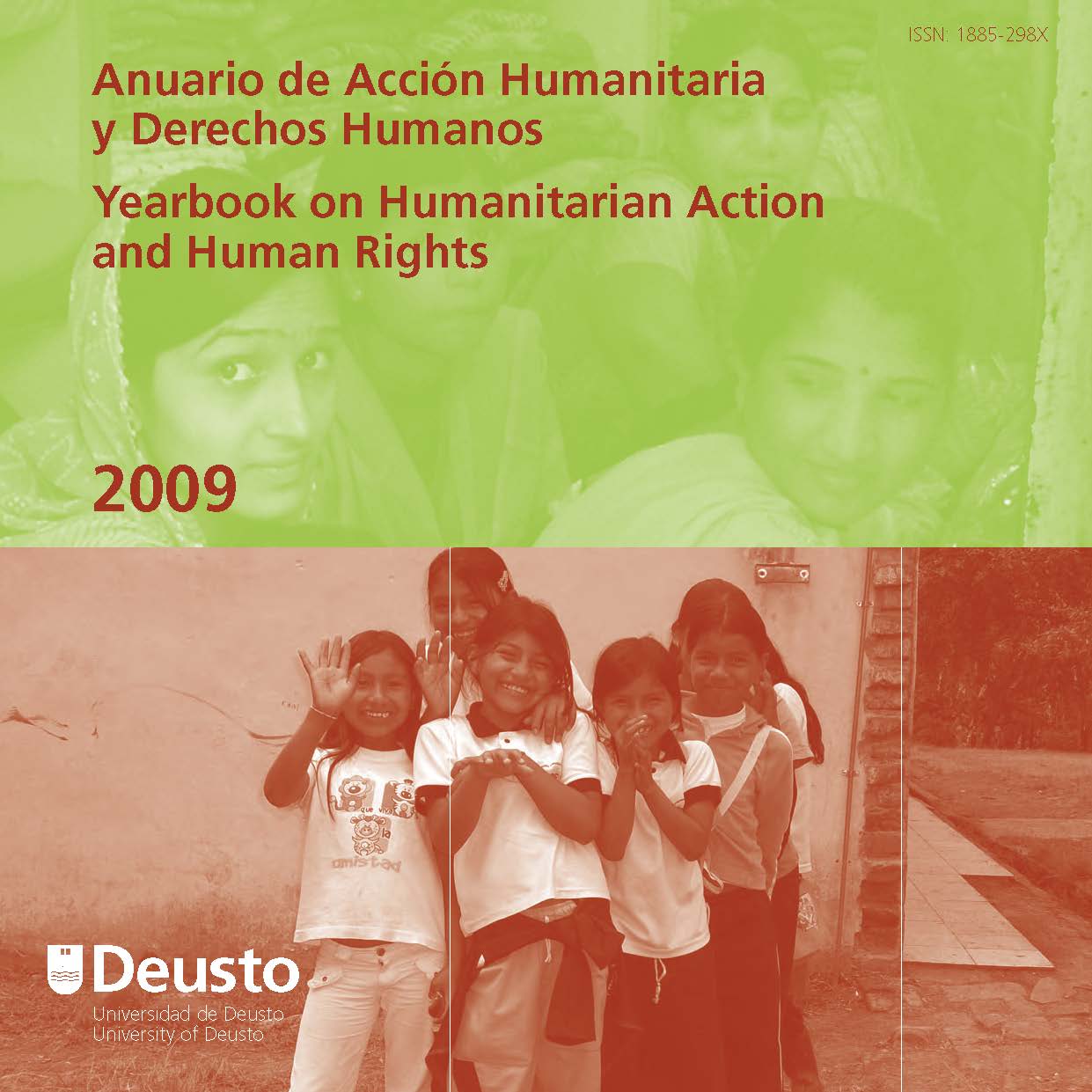 How to Cite
Giner Lloret, Agnès. 2017. "Social Dynamics Surrounding Oil Exploitation in Colombia: A Case Study of BP's Activities in Casanare". Deusto Journal of Human Rights, no. 6 (December), 15-38. https://doi.org/10.18543/aahdh-6-2009pp15-38.
Deusto Journal of Human Rights / Revista Deusto de Derechos Humanos is an Open Access journal; which means that it is free for full and immediate access, reading, search, download, distribution, and reuse in any medium only for non-commercial purposes and in accordance with any applicable copyright legislation, without prior permission from the copyright holder (University of Deusto) or the author; provided the original work and publication source are properly cited (Issue number, year, pages and DOI if applicable) and any changes to the original are clearly indicated. Any other use of its content in any medium or format, now known or developed in the future, requires prior written permission of the copyright holder.